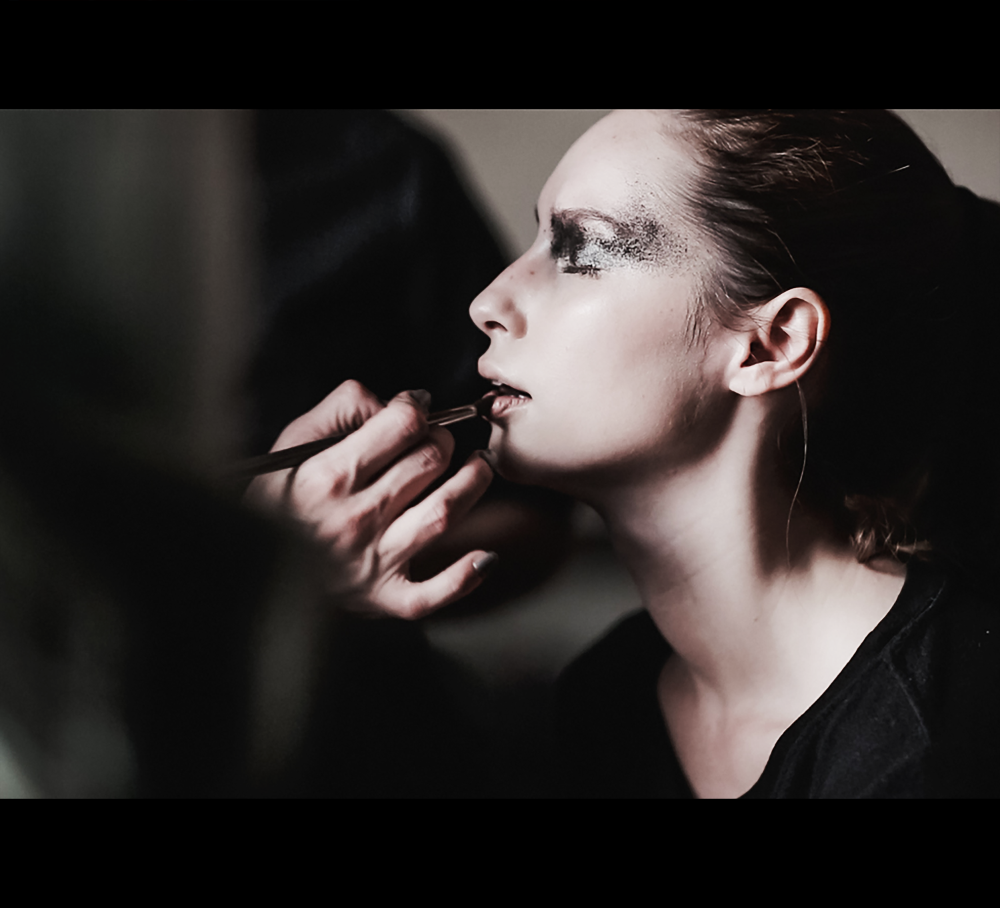 Sara Domi
Sara Domi is a Makeup Artist who is viewed more as an artist who uses makeup as a medium, than a "makeup artist".  Her versatile, experimental beauty applications have brought her to the pages of Harper's Bazaar, Allure and Vogue publications. Known for her graphic point of view and clever approach to application; Sara meticulously creates art that helps brands sell.  She has created looks for an array of labels and thoughtfully dissects how the model's makeup directly relates to the mood of the consumer.
"Fashion and runway have had a great impact on my aesthetic and I feel lucky to have worked backstage in that type of setting… there is something magical that happens when you work a show like Lanvin, Valentino or Alexander McQueen.  It feels as though you have arrived and that art is more than canvas hanging on the wall."
Though Sara travels for work, her home base is Austin, Texas where she co-founded and owns Propaganda Hair Group with her husband.
Represented by Kim Dawson Agency