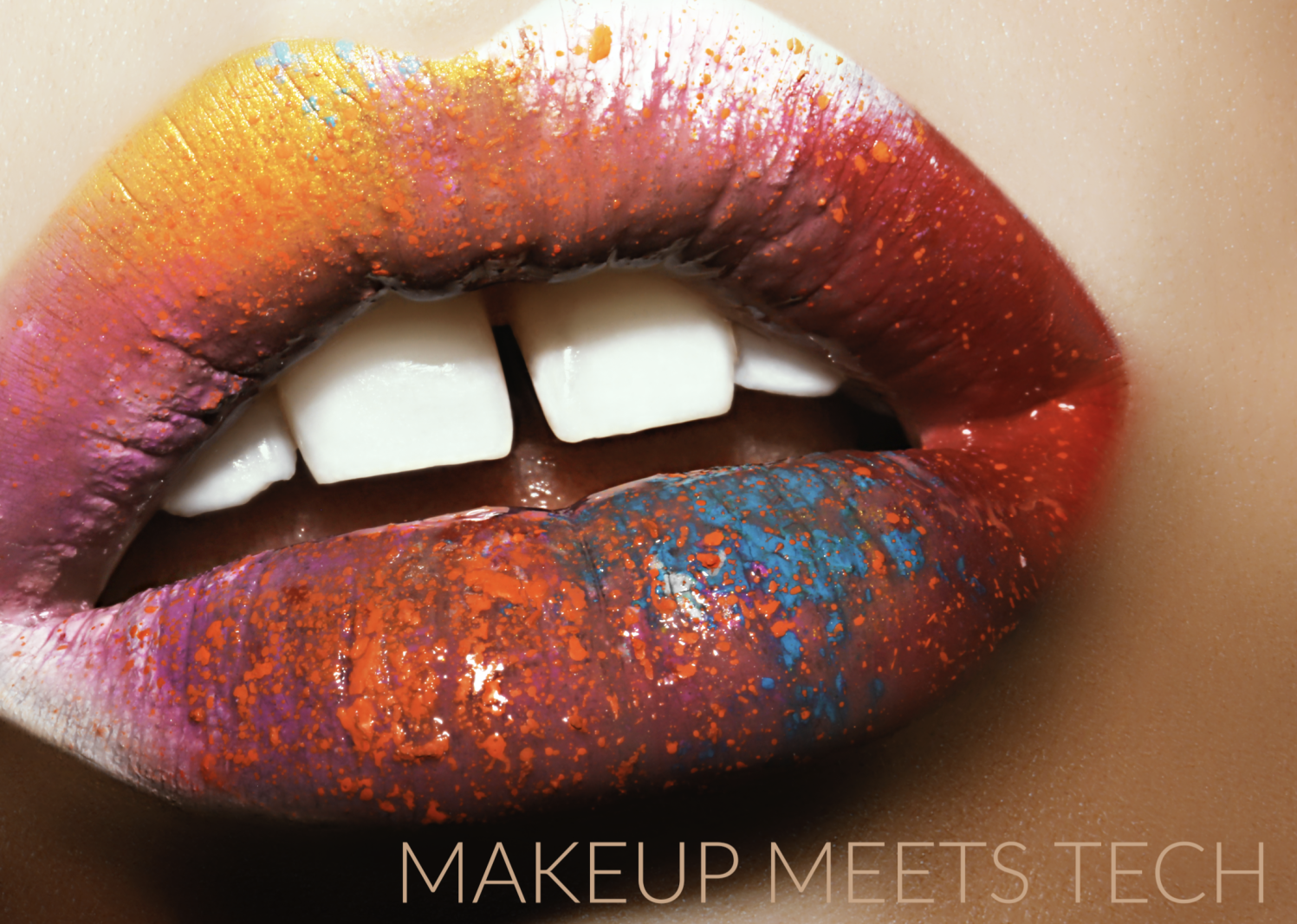 Sara Domi:  Makeup Artist Austin, TX

Looking for a highly skilled professional makeup artist in Austin, Texas? Then look no further than Sara Domi.
As the fashion and entertainment industries continue to grow and evolve, so too does the job of the makeup artist. What was once considered a basic job is now very much a trained profession that requires hard work, dedication, and a certain amount of artist skill. These are words that perfectly summaries what you gain when hiring the services of Sara Domi.
Taking a look at her impressive portfolio will showcase the various areas of expertise that Sara has within makeup artistry. Makeup art that she has completed perhaps best highlights her creative ability, but when it comes to skill and technique, look no further than her experience in advertising and editorials.
A quick read through her biography further highlights the incredible experience she has gained in the fashion industry. She has worked with some of the biggest names in fashion as well as extensive credits working as a professional makeup artist for a range of top celebrities. Her client list is ever growing, and she carries quite the reputation as one of the most renowned makeup artists in Austin, Texas.
Feel free to read about Sara Domi's BIO here to learn about her experience and depth as a seasoned makeup artist.
Why Do You Need a Makeup Artist?
If you are looking to hire the services of Sara Domi, the most important step to take before anything is to establish what you need a makeup artist for in the first place.
Knowing exactly what you need from a makeup artist has become much more important in recent years, seeing as the skills used by an artist can differ greatly. Someone well trained in fashion makeup for photo shoots as part of advertising may not be the best suited professional is you require makeup for a social event such as a wedding.
What You Can Expect from Sara Domi
Creativity and skill are certainly hallmarks of Sara Domi's work as a makeup artist, but it goes well beyond this. Commitment and professionalism are just as important as skill and ability, and Sara has made her goal to never let down a client and be dedicated to each and every job.
That means planning and organization will be of no concern- Sara is a highly respected professional who is well aware of the standards and expectations of working as a makeup artist. She always works diligently to ensure all her activities are planned well in advance and on a tight schedule, as well as planning for any unexpected challenges that could arise during the job.
Communication is always a very important part of any makeup artists' job. Sara understands that every client is different, and so too will their needs. No matter the job she is hired for, be it for a personal or professional event, you can be certain that Sara will take the time to thoroughly discuss every aspect of the job.
Don't be afraid to speak your mind either. Honesty is very important in this line of work – whether you do not like what you see or you really want to emphasize what you need from your makeup artist; communication will always be at its best when working with Sara.