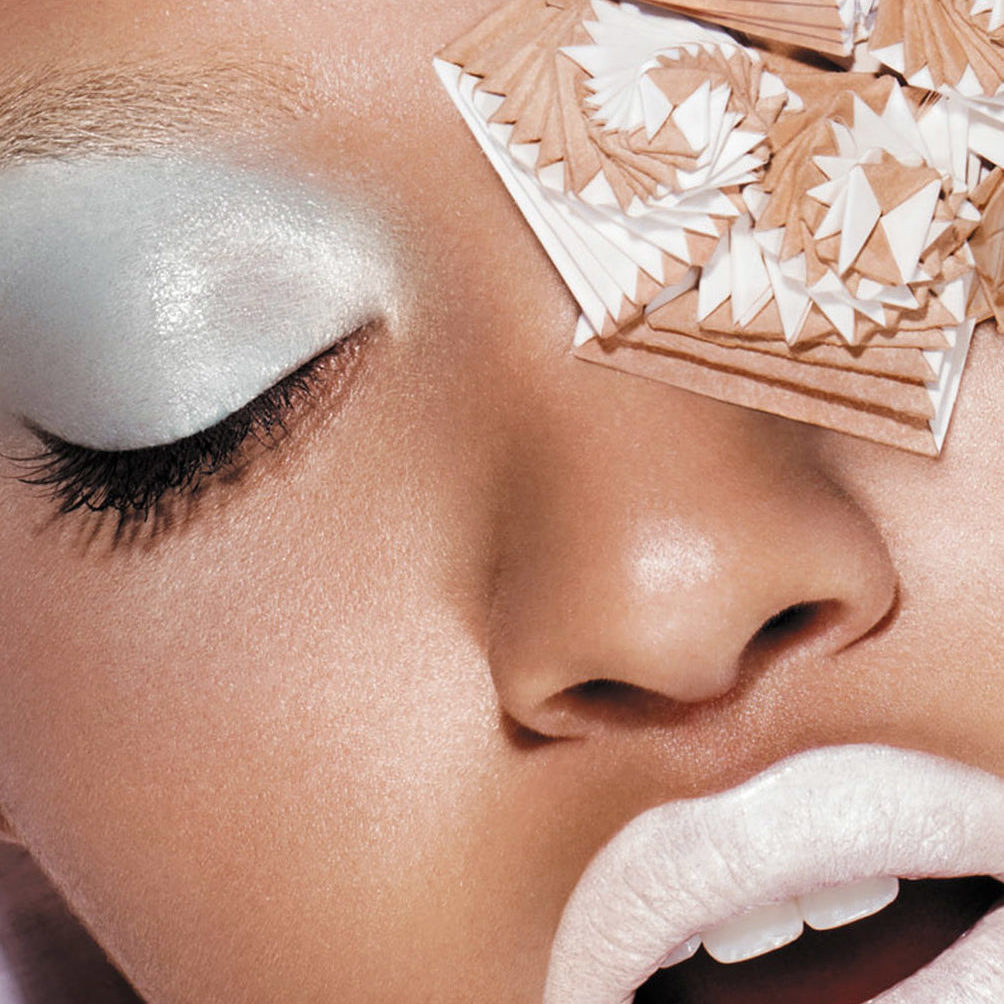 Today on MAKEUP MEETS TECH… join me for OOB MAGAZINE – Kiersey Clemons – Part 2.  I had an amazing opportunity to work with actress Kiersey Clemons for international publication, OOB MAGAZINE. If you're not familiar with OOB… familiarize yourself; it's a Parisian print and web publication here to stay. OOB's print magazine is one of the few that features beauty, art and fashion in a visual format only. Meaning… It's a large collection of editorial stories uncluttered with articles. It's a "read" of imagery and artistic expression.
There is something about seeing fashion and beauty editorial stories in print that can't be be matched to the clicks of our day.  Call me old school; but the act of flipping pages feels like an exciting scavenger hunt that is feeds into my need for visual and kinesthetic stimuli. OOB MAGAZINE reserves written articles for web release only, which is why being published in print by OOB MAGAZINE is so special.  I couldn't be more proud to have my makeup featured in Issue #6 – Beyond Neo Modernism.
KIERSEY CLEMONS
Kiersey Clemons, a young actress with contagious energy in front of the camera wowed me with her gorgeous face and work ethic.  Remaining expressionless for hours is a true test of constraint.  I couldn't have cast a more perfect model for this editorial. Not only was she able to dial it in during our lengthy makeup applications, but in a snap she came alive when the camera was on her; bringing charisma and youthful charm to my designs. She nailed it in every sense of the word.  Thank you Kiersey for your patience and being such a pro!!  Had so much fun watching you work.
OOB MAGAZINE ISSUE #6 – BEYOND NEO MODERNISM
I couldn't be more excited to have six pages published of Kiersey and the work of my amazing team. If you haven't picked up your copy of OOB Issue #6  yet, you can get it here!!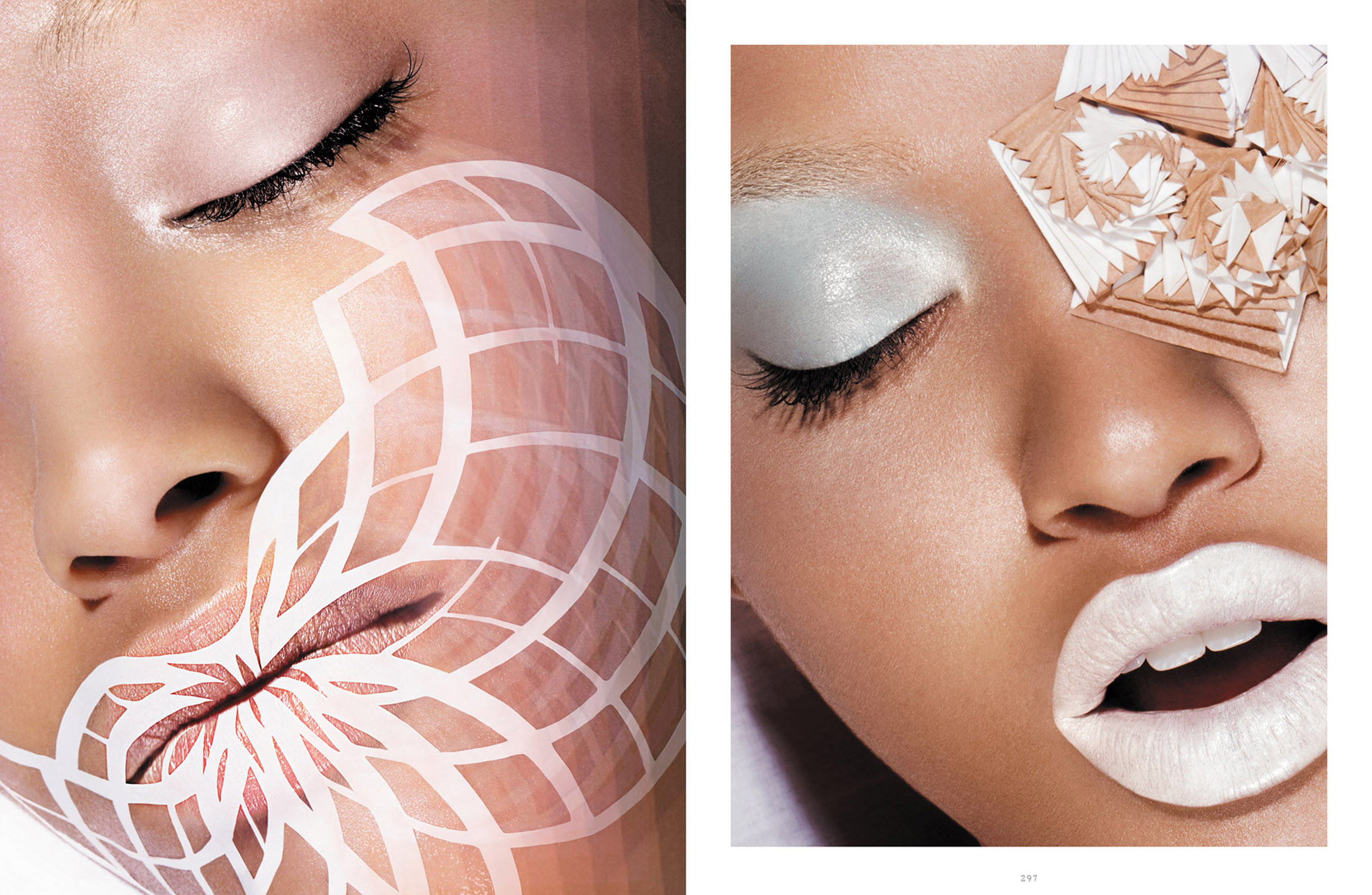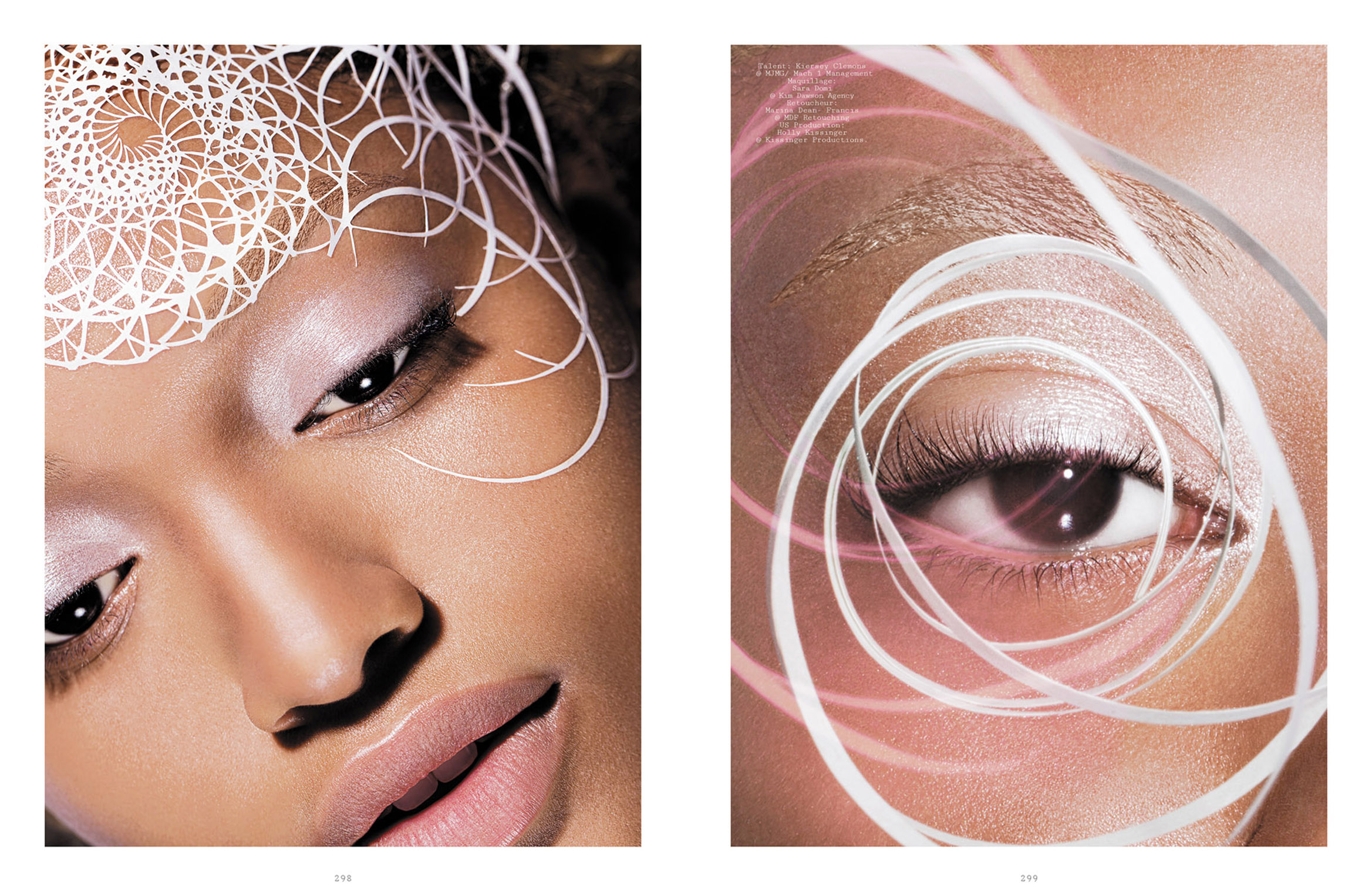 In my last post… OOB Magazine – Constructing Beauty – Part 1, I said I would have a surprise for you.  I had the help of an amazing Filmmaker named Rachael Joyce of RJoyceCreative.  She captured the shoot on video and edited this fashion film for me. Enjoy!!  If you haven't subscribed to my YouTube channel.  I'd really appreciate the love.
PHOTOGRAPHER – BODE HELM
ART DIRECTOR – JABE / OOB MAGAZINE / B AGENCY
MODEL – KIERSEY CLEMONS / EDDIE GALAN – MACH 1 MANAGEMENT / STARR ANDREEFF – MJMG
MAKEUP – SARA DOMI / KIM DAWSON AGENCY
VIDEO – RACHAEL JOYCE / RJOYCECREATIVE
PRODUCER – HOLLY KISSINGER / KISSINGER PRODUCTIONS
RETOUCHER – MARINA DEAN-FRANCIS / MDF RETOUCHING
A LITTLE LOVE FOR MY TEAM…
Jabe, I appreciate this opportunity more than you know and look forward to making art with you in the future.  Much love to Fashion Photographer Bode Helm and Producer Holly Kissinger for being my go-to team and making this shoot a reality on such short notice.  Special thanks to Marina Dean-Francis at MDF Retouching for your beautiful work on a tight timeline.
As an added bonus, I wanted to release a few unpublished images of Kiersey that I thought you might like to see.  They don't all make the cut, however, still in love with these images.
I invite you to SUBSCRIBE to MAKEUP MEETS TECH for posts that are all things tech.  As always… I truly appreciate the likes, pins, shares and tweets.  Join me on social for daily posts.  If you missed OOB MAGAZINE – Constructing Beauty – Part 1, check it out.  It is a tutorial on how I created these look you see here.  I encourage comments and questions… we are all here to learn.